Homeless Family Solution System (HFSS)
The Homeless Family Solution Center is a collaboration that exists to assist homeless families in obtaining mental health, employment and permanent housing.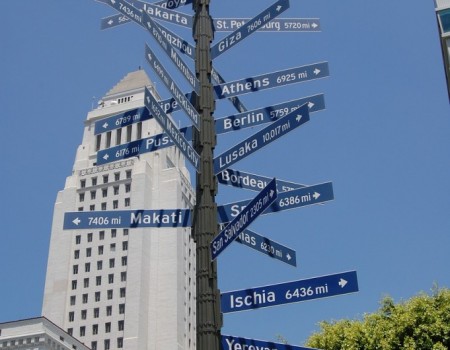 Shields For Families Hours of Operation
Walk-ins only
Monday-Friday
8:30am-1pm
All Holidays Closed
Will provide advance notice on Holiday schedule
Mainline Number for the FSC
323.242.5000 ext 1209
Address:
600 Alameda (East)
Compton, Ca 90221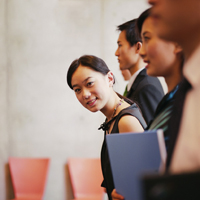 The Homeless Family Solutions System (HFSS) is a coordinated, regionally-based and community driven system implemented in Service Planning Area (SPA) 6 of South Los Angeles by the Weingart Center for the Homeless.  The HFSS utilizes an integrated network of providers, including SHIELDS, to provide a coordinated housing and services plan in order to streamline service delivery, minimize barriers to obtaining and maintaining permanent housing, and ultimately reduce the length of homelessness experienced by families living in Los Angeles County.
In SPA 6, SHIELDS works within two programs available through the HFSS:  the SPA 6 Family Solutions Center (FSC) and the SPA 6 Family Crisis Housing Network (FCHN).
Target Population
The target population of the HFSS is homeless individuals and families residing in South Los Angeles.
Services Provided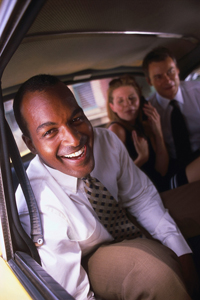 SHIELDS' role within the FSC is to assess individuals and families for behavioral health needs, and provide referrals to mental health services available at SHIELDS or other community-based providers.  SHIELDS' role within the FCHN is to provide behavioral health referrals as well as referrals for short-term crisis housing at two SHIELDS-owned housing complexes, Keith and Saraii Villages.
Under the coordinated systems approach to addressing family homelessness, the Weingart Center, SHIELDS and partners provide: 1) a screening, triage and standardized assessment process at system entry and; 2) integrated and linked program components that provide crisis, rapid rehousing, and permanent housing opportunities based on evidence-based practices including housing first, harm reduction and progressive engagement strategies.
SHIELDS staff are co-located at the Weingart Center for the Homeless to screen individuals and families who may be in need of mental health services. SHIELDS provides linkage and referral services and works closely with Center staff to expedite appointments for mental health services. Additional supportive services for eligible clients include child care, behavioral health including mental health and substance abuse treatment, educational and vocational services, primary health, legal services, and domestic violence services.
Community Partnerships
The Weingart Center for the Homeless is the lead agency for the SPA 6 Family Solution Center.  SHIELDS and Special Services for Groups (SSG) are the main subcontractors, while services are provided in coordination with a variety of community-based, County and State agencies, including the Jenesse Center, the Drew Child Development Center, Volunteers of America, Greater Beginnings for Black Babies, Weber Community Services, St. John's Well Child and Family Center, the Watts Labor Community Action Center (WLCAC), and the Los Angeles County Departments of Public and Social Services and Mental Health.