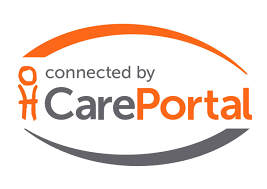 CarePortal is a technology connecting platform that brings the needs of hurting children and families in your community to your attention. Caseworkers uncover the needs. CarePortal makes local churches and community members aware, giving them a real-time opportunity to respond.
---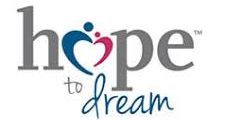 Hope to Dream provides a twin mattress, bed frame, bedding, and pillow to a deserving child; a child who might otherwise suffer the negative physical and emotional effects of sleep deprivation.
---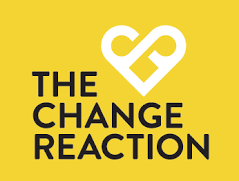 The Change Reaction was founded in 2019 by Greg and Jodi Perlman and a group of like-minded Los Angeles-based donors seeking to strengthen the fabric of their communities through a whole new way of giving. Since then, the movement has welcomed dozens of nonprofit organizations and helped create countless success stories, sparking a change reaction for good across Los Angeles that we hope to ripple throughout the country.
---
Rental & Motel Assistance 
Through our funders, SHIELDS for Families provides emergency rental and motel assistance for our families.
---

Human-I-T creates equitable access to opportunity by providing devices, internet access, digital skills training, and tech support for communities left on the wrong side of the digital divide—while at the same time, empowering businesses and organizations to do good by diverting technology from landfills to protect our planet.