Behind every successful organization are the people who won't settle for anything less. Kathy Icenhower, Norma Stoker-Mtume, and Xylina Bean harnessed this indomitable spirit when they formed SHIELDS in 1991. These women embody the heart and soul of the organization. When most had turned their backs on the South Los Angeles community, they defied the odds and created an organization that changes lives.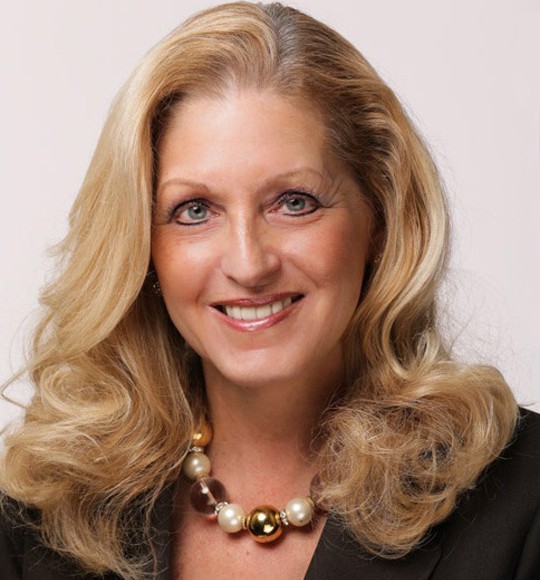 Click here for more information
Kathryn S. Icenhower, PhD, LCSW
FOUNDER & CHIEF EXECUTIVE OFFICER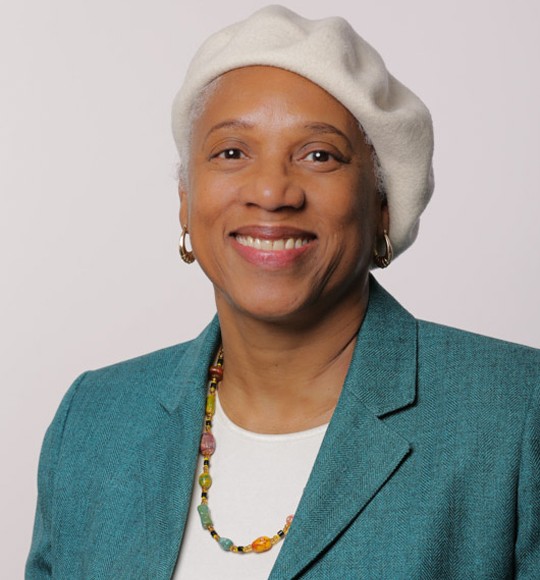 Founder of SHIELDS for Families
Norma Mtume
MA Health Services, MA MFT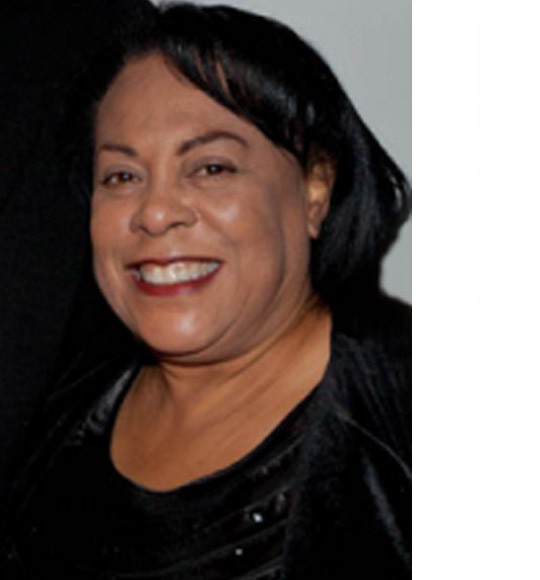 Founder of SHIELDS For Families
XYLINA BEAN, M.D.
PRESIDENT

History
In 1991, Kathryn Icenhower, Norma Mtume, and Xylina Bean founded SHIELDS for Families, Inc. The women established our agency with concern regarding a record number of infants exposed prenatally to drugs.
The women began providing services through our first program, Genesis. Having little resources, SHIELDS offered its first program out of a trailer on the Martin Luther King Jr medical center campus. The first Genesis client, Lenora Robinson, graduated from the program and returned to work for SHIELDS. Lenora served SHIELDS for 18 years before her passing in 2011.
Like Lenora, many SHIELDS participants have gone on to work for SHIELDS. SHIELDS proudly employs many people who were once enrolled in our services and employees with 25+ years with us. Having an employee base of former SHIELDS participants and long-tenured employees has made SHIELDS what it is today.
SHIELDS has been aggressive in advocacy for legislation and service models that benefit our communities. Because of our service models, SHIELDS has become a nationally and internationally recognized organization, offering many award-winning programs.
SHIELDS now offers over 30 programs, ranging from behavioral health, substance use disorder treatment, vocational, re-entry, homeless prevention, child welfare, and more. SHIELDS focuses on offering a comprehensive continuum of services that allow families to obtain all of the services they need from one agency.
---
Mission Statement
To develop, deliver and evaluate culturally sensitive, comprehensive service models that empower and advocate for high-risk families in South Los Angeles.
Our Vision
Believing, Building, Becoming…Believing in our families that they can overcome whatever challenges they face. Building a foundation of hope that our families can acquire the skills and support needed to accomplish their goals. Becoming empowered…as proud individuals, nurturing parents, and productive members of the community.
Our Goals
Promote family reunification and support families remaining intact in the community
Strengthen families through the provision of comprehensive and collaborative services
Improve the general well-being of families through comprehensive health programs and preventative social services
Encourage self-sufficiency and economic independence by assisting individuals with obtaining employment and advancing education