SHIELDS for Families
SHIELDS for Families is a community-based 501c3 non-profit organization located in South Los Angeles serving individuals, children, and families through comprehensive and collaborative social services for child and youth development, child welfare, mental health, substance abuse treatment, and supportive services such as food, transportation, housing, legal services, and educational and vocational training.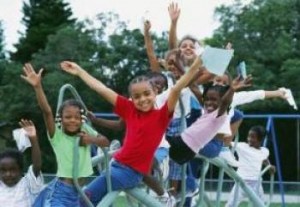 Contact SHIELDS for Families
If you are experiencing a medical emergency please call 911, go to the nearest emergency hospital.
If you are experiencing a mental emergency please call 1-800-SUICIDE or 1 800- 273-TALK.
If you are in need of mental health or substance abuse services contact us at 323-328-1645.