SHIELDS for Families
SHIELDS for Families is a community-based 501c3 non-profit organization located in South Los Angeles serving individuals, children, and families through comprehensive and collaborative social services for child and youth development, child welfare, mental health, substance abuse treatment, and supportive services such as food, transportation, housing, legal services, and educational and vocational training.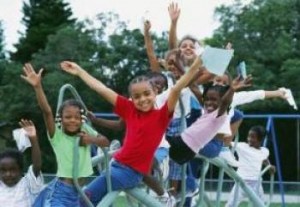 Get in touch with SHIELDS for families
General Inquiries
PO Box 59129
Los Angeles, CA 90059
Administration Office
11601 S. Western
Los Angeles, CA 90047
TEL 323.242.5000
FAX 323.242.5011
TTD/TTY (English) 800.735.2922
TTD/TTY (Spanish) 800.855.3000
Kathryn S. Icenhower
Chief Executive Officer
[email protected]
Patrick Coffin
Chief Information Officer
[email protected]
Christopher Igonia-Mock
Grant Writer/ HIPAA Compliance Officer/ Policy Analyst
[email protected]
Louis Jacinto
Contracts Administrator
[email protected]
For technical questions and concerns regarding this website please contact the Development Department
[email protected]
Contact SHIELDS for Families
If you are experiencing a medical emergency please call 911, go to the nearest emergency hospital.
If you are experiencing a mental emergency please call 1-800-SUICIDE or 1 800- 273-TALK.
If you are in need of mental health or substance abuse services contact us at 323-328-1645.