Probation System Navigation
SHIELDS' Probation System Navigation program provides case management and navigation services to create successful transitions for adult probationers and youth wards of the Department of Juvenile Justice.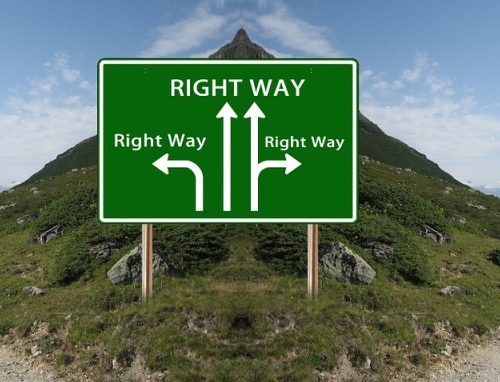 1330 W. Imperial Highway | Los Angeles, CA 90044
program info 323.241.5864  | fax 323.424.3309
TTD/TTY (English) 800.735.2922 | TTD/TTY (Spanish) 800.855.3000
Launched in 2015, SHIELDS' Probation System Navigation program is designed to increase participants' self-reliance and improve personal skills necessary to achieve and strengthen economic stability by facilitating access to comprehensive, community-based services.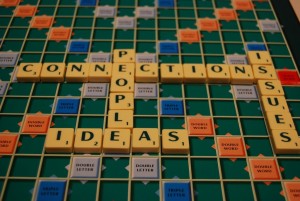 The overall goals of the program include ensuring that participants' primary and auxiliary service needs are identified, assisting participants with enrolling in eligible benefits programs, and providing comprehensive follow-up services to ensure service needs are met.
Target Population
SHIELDS' Probation System Navigation program serves adult probationers and Department of Juvenile Justice wards in Service Planning Area 6 of Los Angeles County.  Services are provided at the Centinela Probation Area Office.
Services Provided
System Navigators work in concert with multiple government agencies and social service organizations to provide case management services. Case  management services include counseling sessions, advocacy and tracking to ensure that all participants receive necessary services.
System Navigators conduct complete assessments designed to assess participants' vocational, educational, and criminogenic needs.  Primary services are based upon assessments and the development of a service plan to addre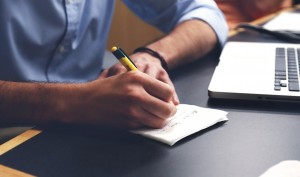 ss those identified needs.
Navigators also clients with obtaining income and/or establishing benefits by helping participants compile all necessary documents, including documents verifying income and other eligibility requirements, and completing application forms.
Finally, Navigators provide linkage and referral services to vocational, educational, and behavioral  health treatment  programs at SHIELDS and other community-based providers that provide housing, food, clothing, and transportation for those in need.
Community Partnerships
SHIELDS' Probation System Navigation program is made possible through a grant from the Los Angeles County Probation Department.