Board of Directors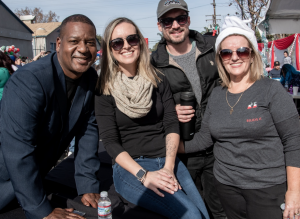 Georgea Madeira, MBA, MA, LMFT
Georgea Madeira, MBA, MA, LMFT, is a graduate of the Executive Director-Leadership Program at the Center for Nonprofit Management in Los Angeles and a current Ph.D. student in Business Psychology. Georgia is a health executive and consultant in the field and on the Crisis Now Model. Georgea has worked in a variety of states and internationally. She has focused on program development and implementation, as well as optimization of systems. Georgea is currently the RI International California State Director. In this role, she oversees RI operations in Riverside, Contra Costa, and San Diego Counties. She brings a wealth of experience and cultural perspective in doing this critical work.
---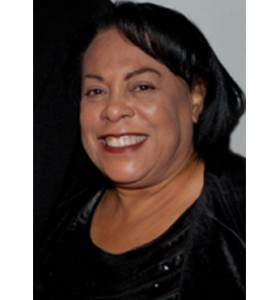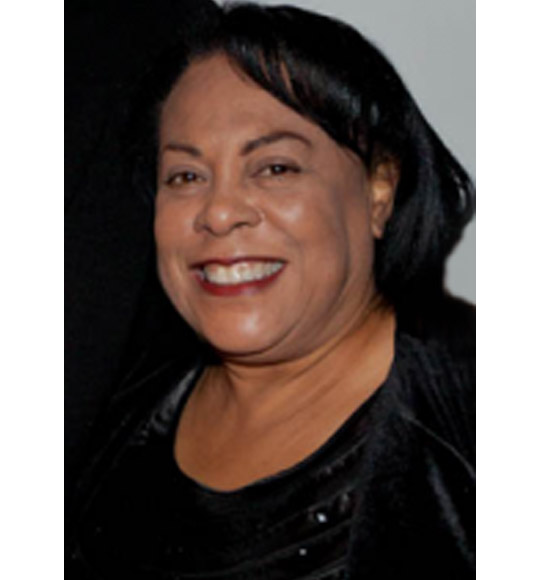 Xylina Bean, M.D.
Dr. Xylina Bean, the co-founder of SHIELDS for Families, is a pediatrician who specializes in neonatology. She provides direct services at the Meharry Clinic in Nashville, Tennessee, and serves as Chair in the Department of Pediatrics at Meharry Medical College.
Dr. Bean earned a bachelor's degree in Physiology at Holyoke College in South Hadley, Ma. She earned her Doctor of Medicine from the University of Pennsylvania and completed her fellowship and residency in Neonatology at Martin Luther King, Jr. General Hospital in Los Angeles, Ca. She also served as Chief of Neonatology at King/Drew Medical Center. She has one daughter, Raven, whom she calls a blessing.
---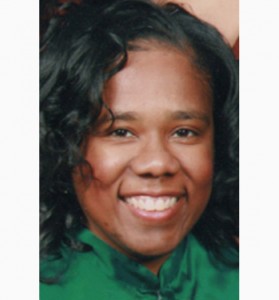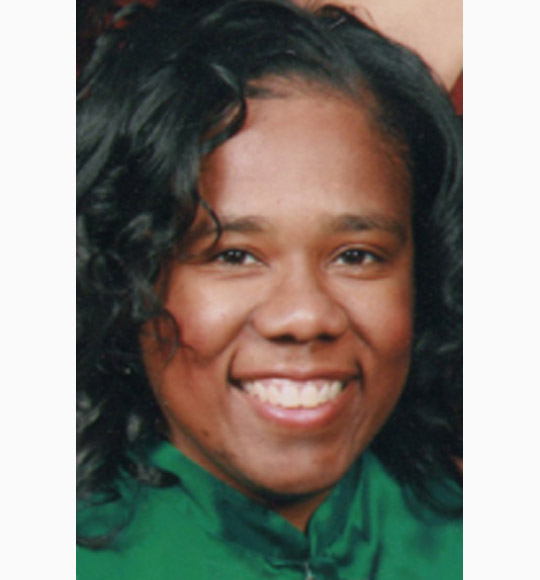 Susan Haynes, Ed.D
Susan Haynes, Ed.D is an educator in both Community College and Secondary Education. She has authored curriculum, developed numerous multicultural programs, and served as Master Teacher and Master Counselor. Susan teaches psychology in the Chemical Dependency Counseling certificate program at Los Angeles Southwest College.
Susan has presented several workshops and seminars at national conferences focused on education, diversity, and African American youth. She published an article on mentoring in the Journal of Urban Education, Teaching, and Research. In addition to her doctorate, Susan also holds two master's degrees.
---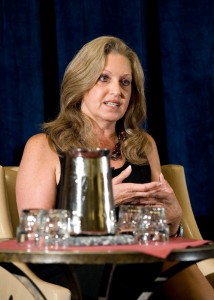 Kathryn Icenhower, Ph.D., LCSW
Chief Executive Officer Dr. Kathryn Icenhower co-founded SHIELDS for Families with Dr. Xylina Bean and Norma Mtume, MA. Kathryn received her BSSW at Ohio State University and her MSW and Ph.D. at USC. She has worked in the substance abuse and child welfare fields for over thirty years in clinical and administrative positions. Under Dr. Icenhower's guidance, SHIELDS programs have been nationally recognized and used as models by federal, state, and local entities, including HUD, the Center for Substance Abuse Treatment (CSAT), and the Los Angeles County Department of Children and Family Services. Her work led to our recognition by the Children's Defense Fund, the Washington Health Foundation, the National Economic Development and Law Center, Little Hoover Commission, and the Rockefeller Foundation. SHIELDS has also received numerous awards from notable sources for its cost-efficiency, innovative programming, women's empowerment, and more.
---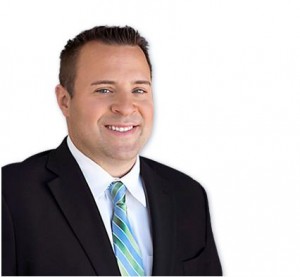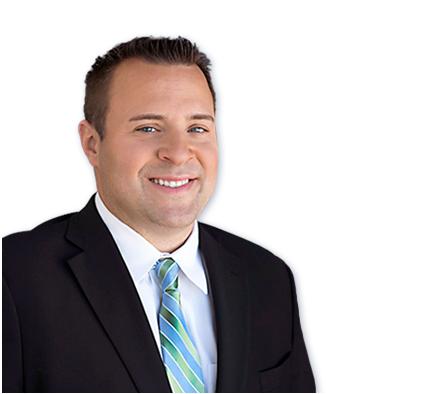 Jeffrey Perea, CPA
Jeff Perea, Chief Financial Officer, has over 20 years of experience overseeing and advising corporations and non-profit organizations in several middle markets. Jeff has been the Chief Financial Officer and Chief Executive Officer of several middle-market companies over the past five years. He was the CFO of Natrol, working on Natrol's sale to Aurobindo for ten times EBITDA value. He is an MBA graduate of the UCLA Anderson School of Business. His credentials include Certified Turnaround Professional (CTP), Certified Public Accountant (CPA, California), Certified Insolvency and Restructuring Advisor (CIRA), NASD Series 7 and 63 licensed, and Six Sigma Green Belt. Jeff also has been a guest lecturer on restructuring and finance topics at UCLA Anderson School of Management and USC Marshall School of Business. Jeff supports the Big Brothers of Los Angeles and has been a Big Brother himself for eight years.
---
Executives
Chief Executive Officer
Kathryn Icenhower, Ph.D., LCSW
Chief Administrative Officer
Jonathan Ousley, LMFT, MBA
Chief Financial Officer
Jeffrey Perea, CPA
Chief Information Officer
Patrick Coffin