Behind every successful organization are the people who won't settle for anything less. Founders Xylina Bean, Kathy Icenhower, and Norma Mtume harnessed this spirit when they formed SHIELDS. Today, the executive leaders of SHIELDS continue to break the mold, with a majority female leadership team still going strong. They credit their success as a team to their shared vision, a commitment to the organization's mission, and a passion for helping children, families and communities through innovative service delivery models.
Photo Credit: AlbaVisuals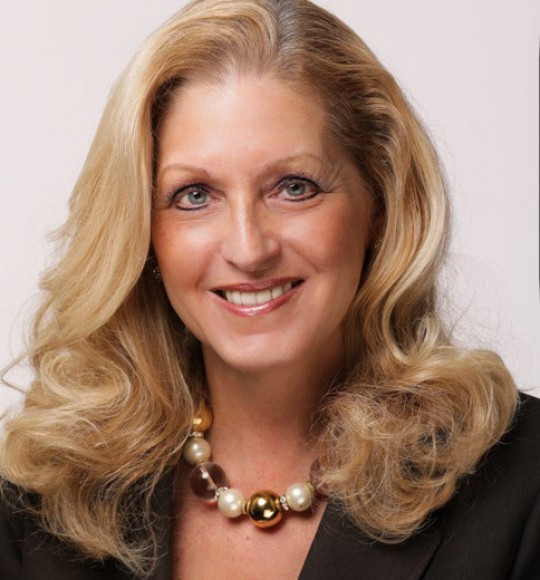 Kathryn S. Icenhower, Ph.D., LCSW
Chief Executive Officer
Chief Executive Officer, Dr. Kathryn Icenhower co-founded SHIELDS for Families with Dr. Xylina Bean and Norma Mtume, MA in the late 1980's and officially incorporated the agency in 1991.
Kathryn received her BSSW from Ohio State University and her MSW and PhD from the University of Southern California.  She has worked in the substance abuse and child welfare fields for over thirty years in both clinical and administrative positions and has remained at the forefront of the field as an advocate for innovative, comprehensive and collaborative services for high-risk communities.
Under Dr. Icenhower's guidance, SHIELDS programs have been nationally recognized and used as models by federal, state and local entities including HUD, the Center for Substance Abuse Treatment (CSAT), and the Los Angeles County Department of Children and Family Services. In addition, SHIELDS has been recognized in special reports by the Children's Defense Fund, the Washington Health Foundation, the National Economic Development and Law Center, Little Hoover Commission, and the Rockefeller Foundation for its innovative and effective models of service.  SHIELDS has also been featured in articles in the Los Angeles Times, Parade Magazine and in local and national television features, including CNN, "Life Moments", "A Place of our Own",  "48 Hours" and "Vh1's Celebrity Rehab with Dr. Drew". SHIELDS has also received numerous awards from notable sources for its cost-efficiency, innovative programming, women's empowerment, and more.
Kathryn sits on numerous local, state, and federal coalitions and advisory boards. She is a member of the California State Child Welfare Council, and was a founding member of the California Perinatal Treatment Network and the National Family Centered Treatment Director's Coalition. She was also appointed by the California Speaker of the Assembly as a Commissioner for the State's Children's and Families Commission (First 5 CA) in 2011. Dr. Icenhower also serves as a consultant for the Substance Abuse and Mental Health Administration (SAMSHA) and the National Registry for Evidenced Based Programs and Practices (NREPP) and has assisted the Office of National Drug Control Policy (ONDCP) with policy development for Family Centered Treatment, as well as providing technical assistance on child welfare initiatives nationally through Casey Family Programs.
In 2005, Dr. Icenhower was given an "Innovator Award" from CSAT for her work in Family Centered Treatment. In 2009, she received the James Irvine Foundation Leadership Award for her piloting efforts in the child welfare and substance abuse fields. In 2011, Dr. Icenhower was recognized by Los Angeles Magazine as one of the 50 most influential women in Los Angeles.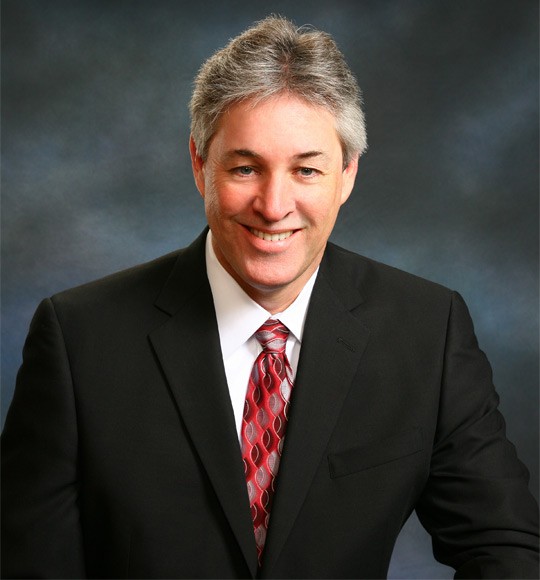 Patrick Coffin
Chief Information Officer
As SHIELDS for Families' Chief Information Officer, Patrick Coffin brings to the organization over twenty-seven years of technology consulting experience, with an emphasis on information security and privacy compliance. Patrick oversees SHIELDS for Families' IT staff, manages its vendor relationships and agreements, and provides its executive management with guidance regarding the intersection of computing and business, ensuring that SHIELDS for Families' technological investments, strategies and tactics are as effective as possible.
Patrick possesses subject-matter expertise in a variety of domains, including telecommunications and networking, database systems, software application development, systems administration, and system integration, with a focus on Macintosh, Windows, Linux and IBM AS400 systems. Patrick is an active member of the Apple Consultants Network and has carried Apple Technical Certifications since 1990.
Patrick has architected, and led the development and implementation of, many data and process management systems across a wide variety of industries, including apparel manufacturing, entertainment management, film and television post-production, advertising and graphic design, forensic and investigative, architectural, retail and eCommerce, international intellectual property rights management, and veterinary medicine, among others. In the non-profit sphere, he developed a fundraising tracking system for Environmental Media Association, and managed the development of the website for Play It Forward (where he maintains a seat on the Board of Directors).
Prior to joining SHIELDS for Families, Patrick held positions with Electronic Data Systems, and the University of California, Los Angeles. He also maintains a standalone IT consultancy, Island Technologies, whose staff specialize in meeting the technological needs of a variety of high-profile clientele. Patrick graduated from the ITT Technical Institute with honors in 1985.
Patrick has been an active participant in the Boy Scouts of America since 2002, serving as Scoutmaster of Troop 549 of Granada Hills, California, from 2009 to 2013, and he currently mentors Eagle Scout candidates, serving on the Eagle Scout Board of Review for the West Los Angeles County Council of the BSA. He is married to his high school sweetheart, and has two sons, a daughter, and one granddaughter (and a Labrador puppy). Patrick resides in the Northridge area of Los Angeles with his family.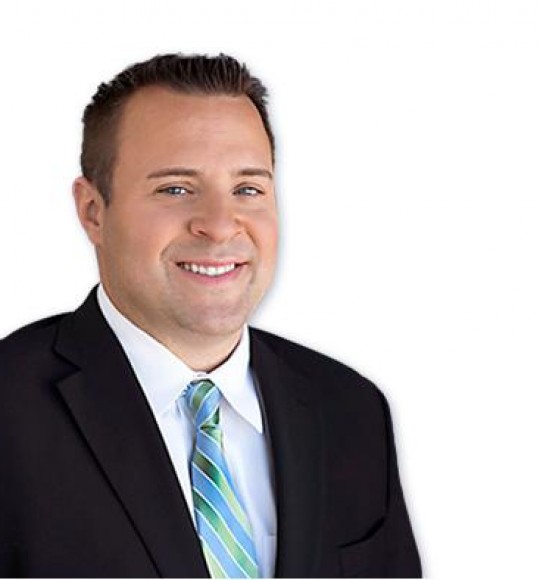 Jeffrey Perea, MBA, CPA
Chief Financial Officer
Jeff Perea, Chief Financial Officer, joined SHIELDS for Families with 20 years experienced overseeing and advising corporations and non-profit organizations in several middle markets with financial matters including budgets, organizational structure, and policies and procedures with a background emphasis of crisis management services, and turnaround services for under‑performing companies.
Jeff has been the Chief Financial Officer and Chief Executive Officer of several middle market companies over the past five years.  He was the CFO of Natrol and assist Natrol's sale to Aurobindo at 10 times EBITDA value.
He is a graduate of the UCLA's Anderson School of Business where he earned his MBA. His credentials include Certified Turnaround Professional (CTP), Certified Public Accountant (CPA, California), Certified Insolvency and Restructuring Advisor (CIRA), NASD Series 7 and 63 licensed and Six Sigma Green Belt. Jeff also has been a guest lecturer on restructuring and finance topics at UCLA Anderson School of Management and USC Marshall School of Business.
Jeff supports the Big Brothers of Los Angeles being a Big Brother himself for eight years. When not working, Jeff enjoys running and spending time with his family and friends.
Georgea Madiera
Senior Director of Programs
Kimberly Medvin McElreath
Training Director
Jonathan Ousely
Senior Director of Operations