As the Pandemic Turned Life in L.A. Upside Down, Local Nonprofits Had to Pivot on the Fly

By:
SHIELDS for Families was highlighted among three local nonprofits in the L.A. Magazine issue; how they adjusted their missions to help vulnerable communities weather COVID-19—and why it will be key to California's recovery.
When the COVID-19 pandemic hit, though, the nonprofit's pivot was more than a shift to online learning. For groups like HOLA, South Los Angeles-based Brotherhood Crusade, and SHIELDS for Families, which serves South L.A., Compton, and Watts, the pandemic became an impetus to think fast about how to best serve communities. As COVID-19 cases surged, their work would continue to change in neighborhoods that were amongst the hardest hit in the county.
---
SHIELDS is Continuing to Run the Donation Center the Group Launched in Response to the Pandemic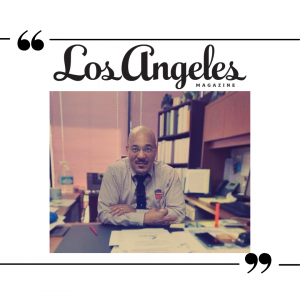 "I think what the pandemic did was it showed just how fragile just about every household was and the people who are in need of service."
Saun Hough, SHIELDS Vocational Services Director
---
"The shift in our focus on mental health started to change with the pandemic, as far as stabilization, crisis response, and really being available for that recent loss and adjustment period."
Danielle Lowe, SHIELDS Behavioral Health Services Director
---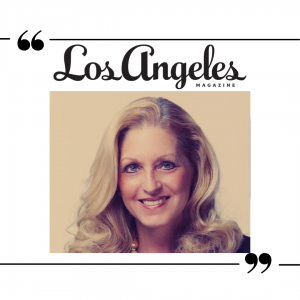 "For so many, many people, this is not over. They lost their livelihoods and they don't have them back. They don't have the income. They don't have the revenue coming in and they still need that support."
Kathryn Icenhower, SHIELDS CEO
---