Spiking Cases Prompt New Push by Community Groups to Target Unvaccinated

By: Taylor Torregano
The current spike in COVID-19 is hitting levels that have experts alarmed, reaching more than 3,000 new cases reported Monday alone in Los Angeles County. The concerning influx is pushing many community groups to implement new strategies to reach unvaccinated residents.
---
With Delta Variant Cases High and Vaccination Rates Exceptionally Low, Every Shot Counts.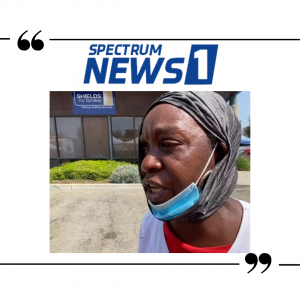 "SHIELDS for Families is the best people in the world." Russell says she has built a strong relationship with her case worker, Charlotte Mims, and because of that, she decided today it's time she finally gets her COVID-19 vaccine. "I will come back for the second one. They were very kind to me."
SHIELDS ARK Program serves adults with substance use disorders
---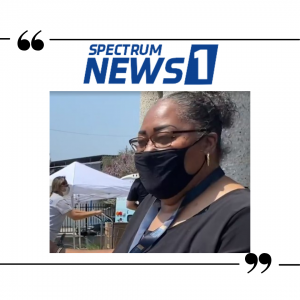 "It's a one stop shop, basically, for whatever your need is. We're addressing every area of their lives." Charlotte Mims says this is a place where anyone can come for any need, which is why they chose to set up a COVID-19 vaccine clinic here, too.
Charlotte Mims, SHIELDS Substance Use Disorder Counselor – ARK Program
---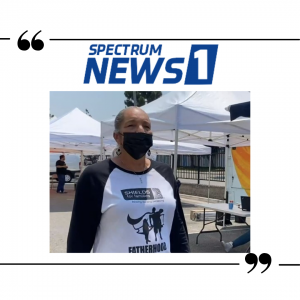 "There's so much history in this country of us being mistreated on so many levels. We are represented disproportionately in almost every system there is. So I think it's gonna be a very difficult task to help break down some of those barriers." Danita says the trust they've built helps, but she believes it's going to take a lot more than community outreach to attack the issue of low vaccination rates in Black and brown communities as a whole.
Danita Reed-Henderson, SHIELDS Child Welfare Services Director
---