My name is Angelena Garcia and I am Research Assistant in the Healthy Start Department for SHIELDS for Families. I recently celebrated my Third year in active recovery.
My life prior to SHIELDS c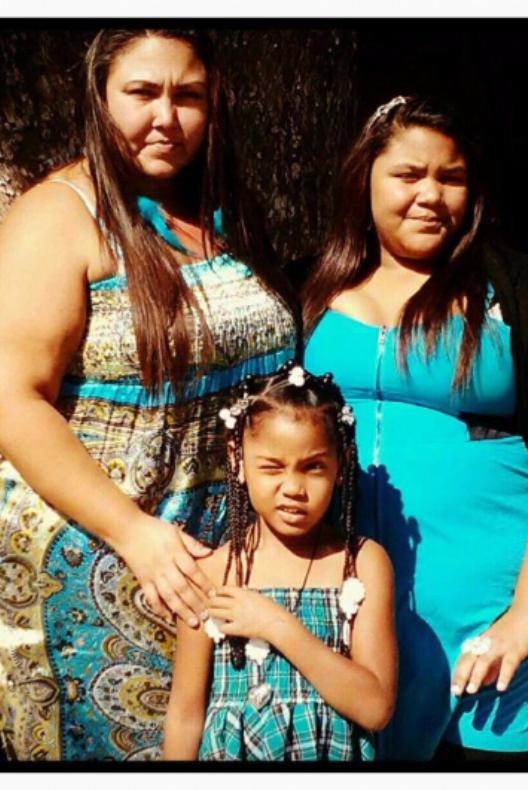 an best be described as a dramatic tornado. I was never taught coping skills to survive. As I was growing up I learned that substances are okay as long as you can keep a job…That didn't work for me. When a person uses substances to not "Feel" their reality, they continue to use. Alcohol and Marijuana became a staple in my household. It was something common compared to milk and cereal.
After two failed domestic violence relationships, countless city, county jail stints and homelessness plus two daughters, I knew I had to do something about it. I reached out to SHIELDS after being referred by an alumni of one of its programs. I was accepted and I graduated the Exodus program with diligent guidance, love and great support from women like Janine Williams, Phyllis Story and Donna Earles.
My skills with computers and having some college under my belt, I saw an opportunity to volunteer with SHIELDS in their Vocational Department. When work was limited to none, I would volunteer with Reggie VanAppelen. When he was unavailable I would travel from office to office in search to assist where help was needed. I assisted Tracy in Q.I and Audrey in Adoptions. The passion and desire to give back and help an agency that believed in me when I didn't believe in myself was all that I needed to apply for a data entry clerk position that was available at the time with Charlene Smith. I enrolled full-time in LBCC and worked part-time. One year later I was promoted full-time as a research assistant. I am currently attending LBCC with 3/4 of a full load. Something I never believed I was capable of doing.
My two beautiful daughters, Alumni Sisters; Rosslyn Rugley, Anita Hall, Alison Quals, Monique Lewis, Leah Johnson, Donna Earles, Brandie Yslas, my Mother and my g.p.a of 3.7 is what keeps me going today.
"Everyday is a new day to re-invent yourself. Don't let your past define you" – A.G
Thank you for reading my story,
Angelena "Angie" Garcia