Legal Services
SHIELDS connects program participants to free and low-cost legal aid services in a variety of areas of critical importance to the population we serve.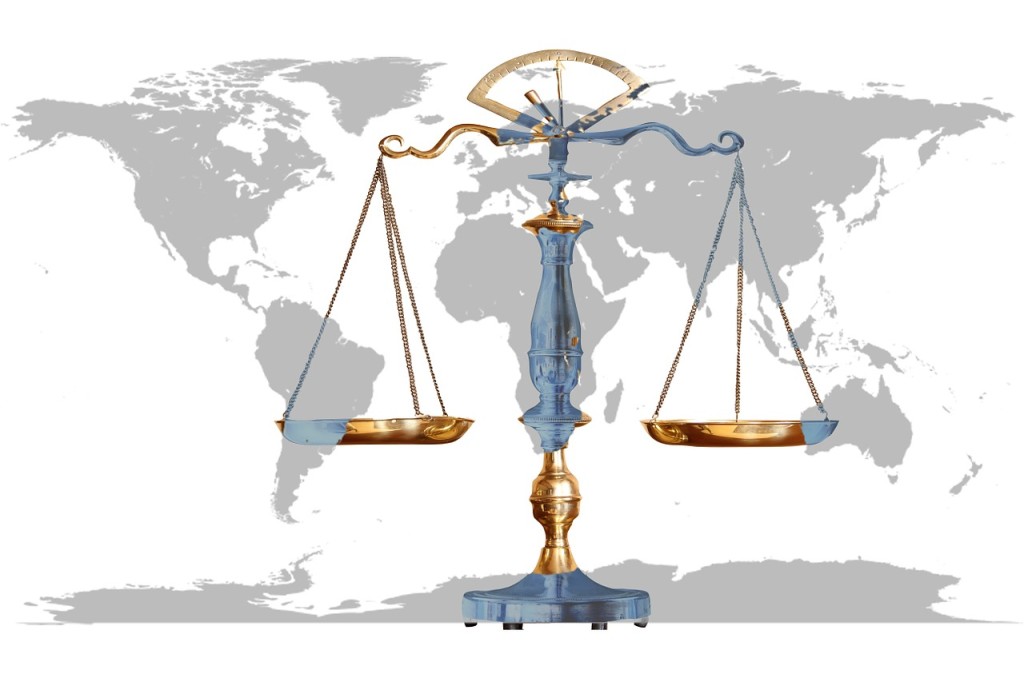 11601 S. Western Ave. | Los Angeles, CA 90044
program info 323.242.5000 ext. 4444
TTD/TTY (English) 800.735.2922 | TTD/TTY (Spanish) 800.855.3000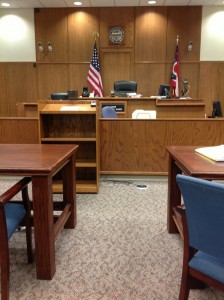 A number of barriers exist that limit South Los Angeles residents' ability to access legal assistance to address critical issues that affect their overall health and well-being. Studies have demonstrated that over 70% of the legal needs of low-income families go unaddressed, including the need for immigration representation, housing advocacy, and government benefit applications.  In conjunction with Public Counsel Law Center, SHIELDS provides free legal aid services to program participants in a variety of areas of critical importance to the population we serve.
SHIELDS has two initiatives designed to provide support for the much needed and growing unaccompanied minors (UAM) population, specifically serving children from the countries of Guatemala, Honduras and El Salvador. Funding from the California Community Foundation (CCF)'s "Our Children Relief Fund," as well as the Los Angeles County Department of Mental Health, allows us to provide critical services in the areas of legal, mental health, case management and coordinated systems of care.  SHIELDS provides mental health treatment and intensive case management, and links program participants to legal support through local providers to assist these minors in applying for asylum and eventually for residency and citizenship.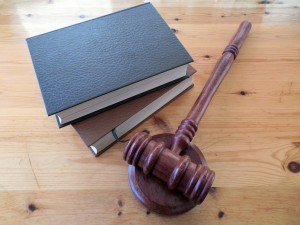 Finally, our ASK (Ask, Seek, Knock) program frequently hosts informational clinics for participants seeking answers to common  legal questions, as well as specialty clinics on criminal record expungements, child support, and other topics of interest to participants.