Food Bank
SHIELDS provides hot meals and food vouchers to SHIELDS participants, as well as a Food Bank open to all community residents.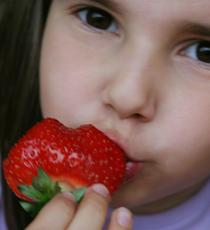 11705 Deputy Yamamoto Place | Lynwood, CA 90262
program info 323.242.5000 | fax 323.242.5011
TTD/TTY (English) 800.735.2922 | TTD/TTY (Spanish) 800.855.3000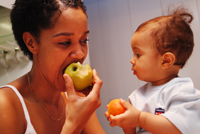 SHIELDS provides nutritious meals and snacks on a daily basis to all SHIELDS participants enrolled in our substance abuse treatment programs and their families. In addition, food vouchers and a community food bank are available to anyone in need.
SHIELDS has been providing supportive services since inception. These services provide for the basic needs that families have in order to ensure their success while enrolled in our programs, as well as upon completion. The provision of hot food and access to food vouchers are critical services that assist families stabilizing from homelessness and chaotic lifestyles by supporting the development of good health and practicing good nutrition.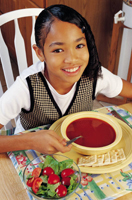 Food Services ensures that nutritious balanced lunches and snacks are available during the treatment day for all children and families enrolled in our substance abuse treatment programs. Lunches are made fresh daily and delivered to all program sites for our families. In addition, healthy snacks are provided to the children and youth in our Child Development Centers and Heros and Sheros Youth Programs. Food vouchers are also made available to assist families without income in the purchase of basic groceries.
SHIELDS also provides a Food Bank that offers dry and canned goods to anyone in the community, in order to help those who are struggling with the ability to provide food to their families. The Food Bank is available every Thursday and is located at our Food Services site.
Program Highlights
SHIELDS  provides approximately 197,947 hot meals annually.
The Food Bank provides over 400 bags of groceries monthly.