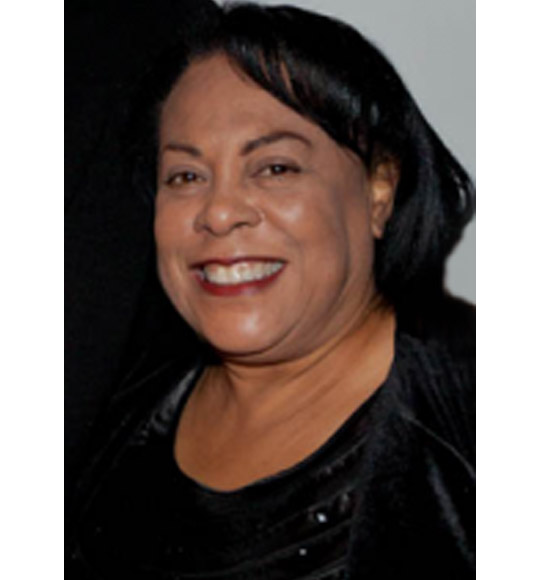 Xylina Bean, M.D.
President
Dr. Xylina Bean, co-founder of SHIELDS for Families, is the Chairperson of the Department of Pediatrics and W. K. Kellogg Distinguished Professor of Pediatrics at Meharry Medical College in Nashville, TN. She is a native of Tennessee, although she spent most of her career in California. Dr. Bean is a board certified Pediatrician and Neonatologist. Before going to Nashville, she was Chief of Neonatology and Director of High Risk Children's Medical Programs at King/Drew Medical Center, Associate Professor at Drew and Clinical Professor at UCLA. Dr. Bean was also co-founder of Wilmington Community Clinic, a FQHC clinic serving the predominantly lower income population in the Southbay. She attended Mount Holyoke College in South Hadley, MA obtaining a B.A. in Physiology in 1969. She then matriculated through the University of Pennsylvania, School of Medicine where she gained her doctorate of medicine degree. She entered into residency at Martin Luther King, Jr. General Hospital in Los Angeles, CA, completing her pediatric residency and a fellowship in Neonatology. She then joined the Pediatric faculty at Charles R. Drew University.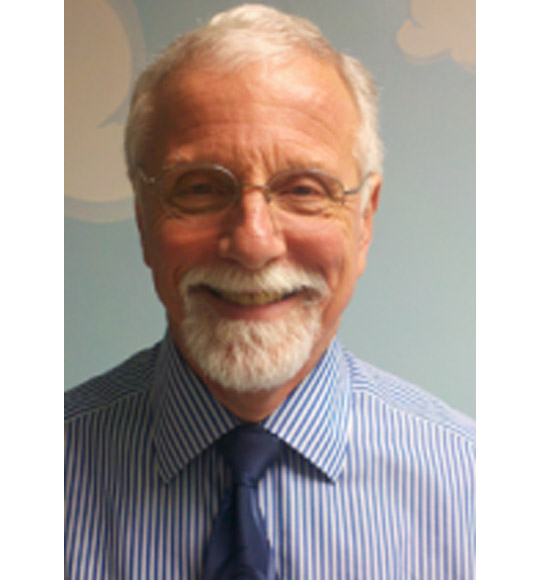 KERRY ENGLISH, M.D.
VICE-CHAIRPERSON
Dr. Kerry English is a developmentally trained pediatrician currently working as Medical Director of the King Foster Care HUB Clinic in Watts, providing forensic evaluations for L.A. County DCFS in cases of alleged child abuse and neglect. He was previously director of the Child Development Division of the Pediatric Department of Drew University of Medicine and Science and the Pediatric Department of the King/Drew Medical Center. In addition to the SHIELDS Board, he had been on the Drew Child Development Corporation Board for 20 years and was chair for the last three before departing in 2012. He has been a pediatrician for forty years, nearly all in South Los Angeles, after graduating medical school from the UCLA School of Medicine (now Geffen) in 1970. After completing three years of pediatric training, he did a two year fellowship in child development at the Yale Child Study Center in New Haven, CT and returned to Los Angeles to join the faculty of Drew in 1976.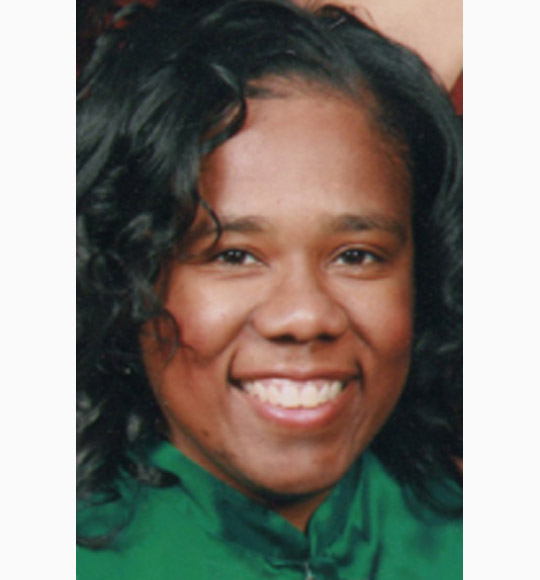 Susan Haynes, Ed.D
CHAIRPERSON
Susan Haynes, Ed.D, or more commonly known as Dr. H, is a professional educator in both the Community College and Secondary Education settings. She has written curriculum, developed numerous multicultural programs, and served as Master Teacher and Master Counselor. Susan has taught psychology in the chemical dependency counseling certificate program at Los Angeles Southwest College for over 10 years.
Susan has presented several workshops and seminars at national conferences focused on education, diversity, and African American youth. She published an article on mentoring in the Journal of Urban Education, Teaching, and Research, and is currently writing a book that focuses on the socio-cultural history of the African American elders.
In addition to her doctorate degree, Susan also holds two Masters degrees.
Susan states that she is "In awe of and inspired by the work of SHIELDS for Families, including their vision for continued growth and outreach, and the eternal commitment to always serve the people of South Central and Watts. I am a SHIELDS supporter for life."
Charlotte Burnett
Board Member
Charlotte Burnett is a retired Bank Branch Manager with over 30 years of experience in the banking industry. Her past employers included US Bank and Citibank where she obtained several securities licenses.   Also, she is a founding board member Watts-Willowbrook Chamber of Commerce. Believing in the need to educate the next generation and give back to the community, Charlotte taught financial literacy at Jordan Down High School, the Watts Latino Organization and the 109th Street Elementary School.
As a new retiree she now devote her time at the church, the community and other non-profit organizations such as SHIELDS for Families.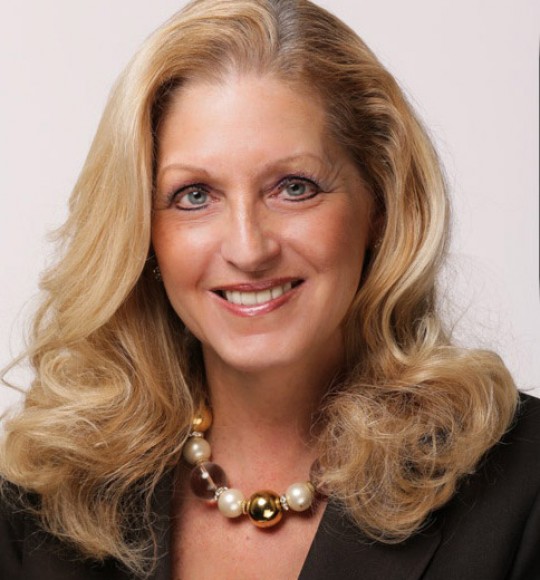 Kathryn Icenhower, Ph.D.
Chief Executive Officer/Board Member
Chief Executive Officer, Dr. Kathryn Icenhower co-founded SHIELDS for Families with Dr. Xylina Bean and Norma Mtume, MA in the late 1980's and officially incorporated the agency in 1991.
Kathryn received her BSSW from Ohio State University and her MSW and PhD from the University of Southern California.  She has worked in the substance abuse and child welfare fields for over thirty years in both clinical and administrative positions and has remained at the forefront of the field as an advocate for innovative, comprehensive and collaborative services for high-risk communities.
Under Dr. Icenhower's guidance, SHIELDS programs have been nationally recognized and used as models by federal, state and local entities including HUD, the Center for Substance Abuse Treatment (CSAT), and the Los Angeles County Department of Children and Family Services. In addition, SHIELDS has been recognized in special reports by the Children's Defense Fund, the Washington Health Foundation, the National Economic Development and Law Center, Little Hoover Commission, and the Rockefeller Foundation for its innovative and effective models of service.  SHIELDS has also been featured in articles in the Los Angeles Times, Parade Magazine and in local and national television features, including CNN, "Life Moments", "A Place of our Own",  "48 Hours" and "Vh1's Celebrity Rehab with Dr. Drew". SHIELDS has also received numerous awards from notable sources for its cost-efficiency, innovative programming, women's empowerment, and more.
Kathryn sits on numerous local, state, and federal coalitions and advisory boards. She is a member of the California State Child Welfare Council, and was a founding member of the California Perinatal Treatment Network and the National Family Centered Treatment Director's Coalition. She was also appointed by the California Speaker of the Assembly as a Commissioner for the State's Children's and Families Commission (First 5 CA) in 2011. Dr. Icenhower also serves as a consultant for the Substance Abuse and Mental Health Administration (SAMSHA) and the National Registry for Evidenced Based Programs and Practices (NREPP) and has assisted the Office of National Drug Control Policy (ONDCP) with policy development for Family Centered Treatment, as well as providing technical assistance on child welfare initiatives nationally through Casey Family Programs.
In 2005, Dr. Icenhower was given an "Innovator Award" from CSAT for her work in Family Centered Treatment. In 2009, she received the James Irvine Foundation Leadership Award for her piloting efforts in the child welfare and substance abuse fields. In 2011, Dr. Icenhower was recognized by Los Angeles Magazine as one of the 50 most influential women in Los Angeles.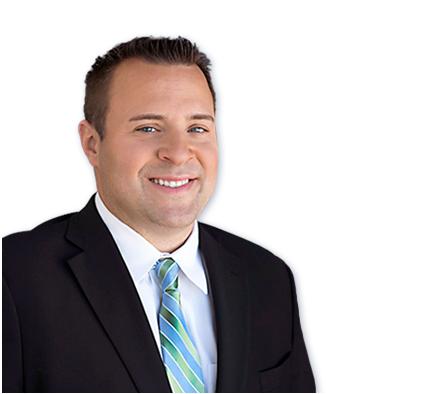 Jeffrey Perea, CPA
Chief Financial Officer/Board Member
Jeff Perea, Chief Financial Officer, joined SHIELDS for Families with 20 years experienced overseeing and advising corporations and non-profit organizations in several middle markets with financial matters including budgets, organizational structure, and policies and procedures with a background emphasis of crisis management services, and turnaround services for under‑performing companies.
Jeff has been the Chief Financial Officer and Chief Executive Officer of several middle market companies over the past five years.  He was the CFO of Natrol and assist Natrol's sale to Aurobindo at 10 times EBITDA value.
He is a graduate of the UCLA's Anderson School of Business where he earned his MBA. His credentials include Certified Turnaround Professional (CTP), Certified Public Accountant (CPA, California), Certified Insolvency and Restructuring Advisor (CIRA), NASD Series 7 and 63 licensed and Six Sigma Green Belt. Jeff also has been a guest lecturer on restructuring and finance topics at UCLA Anderson School of Management and USC Marshall School of Business.
Jeff supports the Big Brothers of Los Angeles being a Big Brother himself for eight years. When not working, Jeff enjoys running and spending time with his family and friends.